SPCC seeks to share the love and grace of God and to end the cycle of abortion. We do this through education and practical support, in partnership with the local church.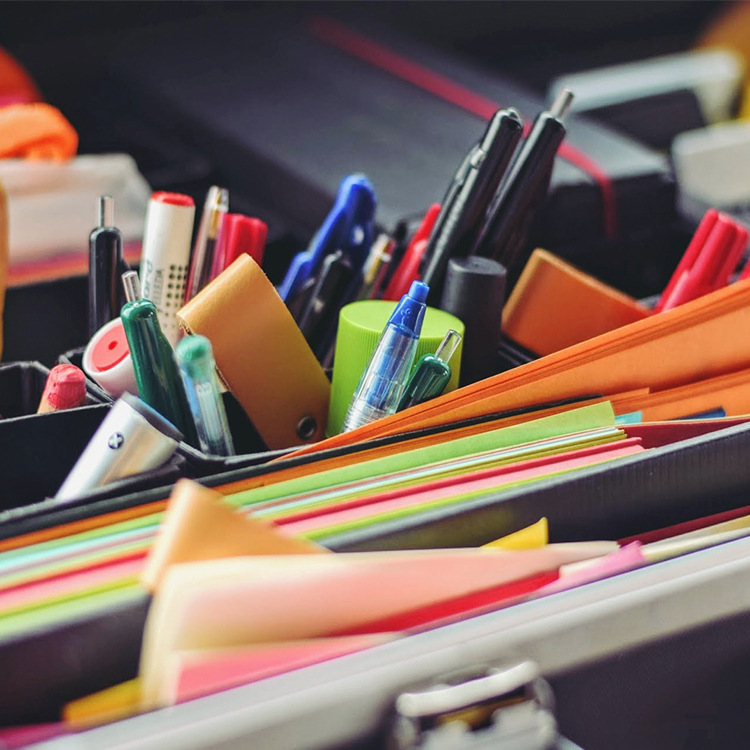 Education
Teens 4 Change: A program of sexual integrity presented in local middle schools to 8th graders. Students are split by gender and presented medical information about sex, STDs and how to live a life of sexual integrity. These presentations are typically given by medical professionals but others with a heart for youth education are sometimes invited to present.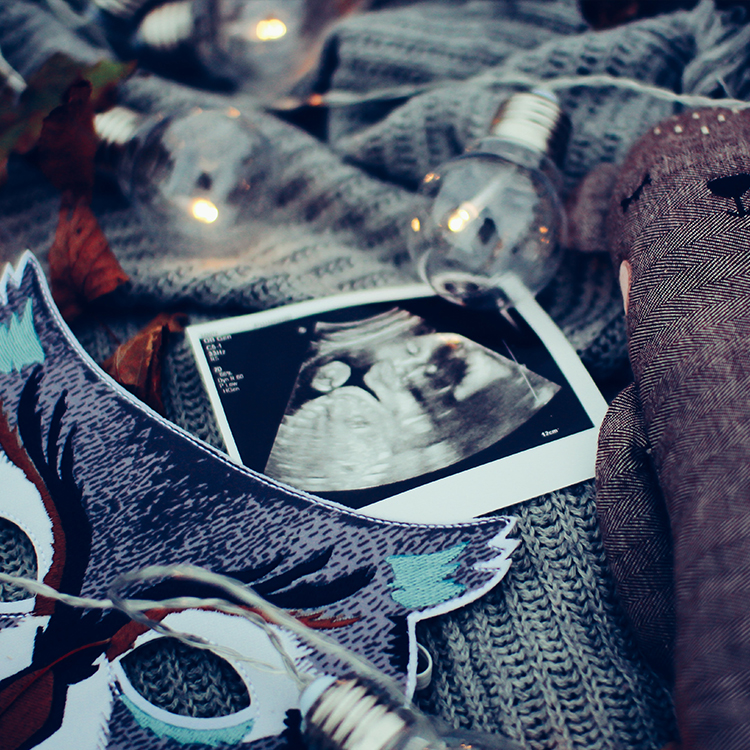 Medical
All services are FREE of charge.
Pregnancy testing
Limited obstetric ultrasounds
Pregnancy options counseling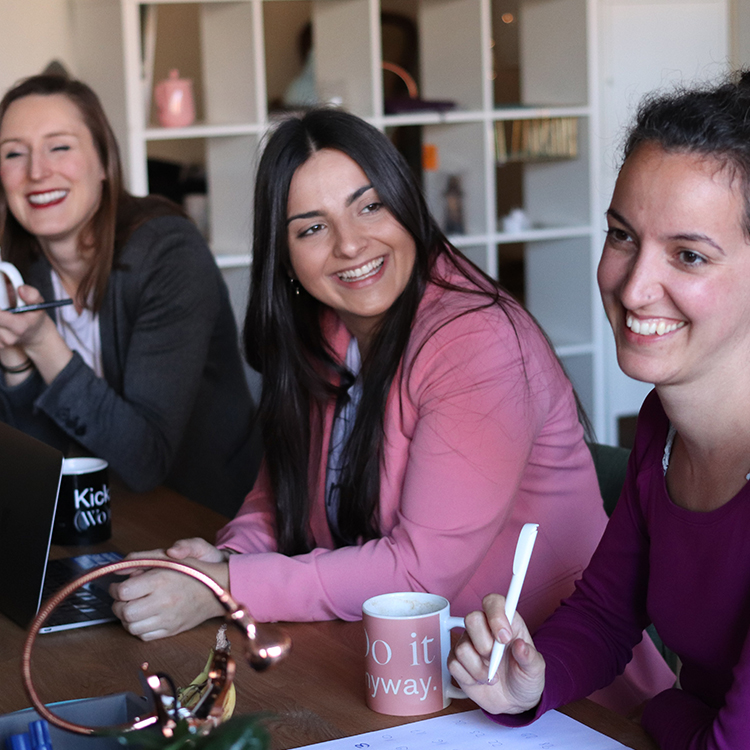 Community
Classes Offered
8 week parenting class
Hope Life Coaching
Man to Man Fatherhood Mentoring
Post Abortion Recovery Groups
Community Health Fairs
Community Events
Church Events
Mission Fairs